Matthew R. Ballard, M.L.S.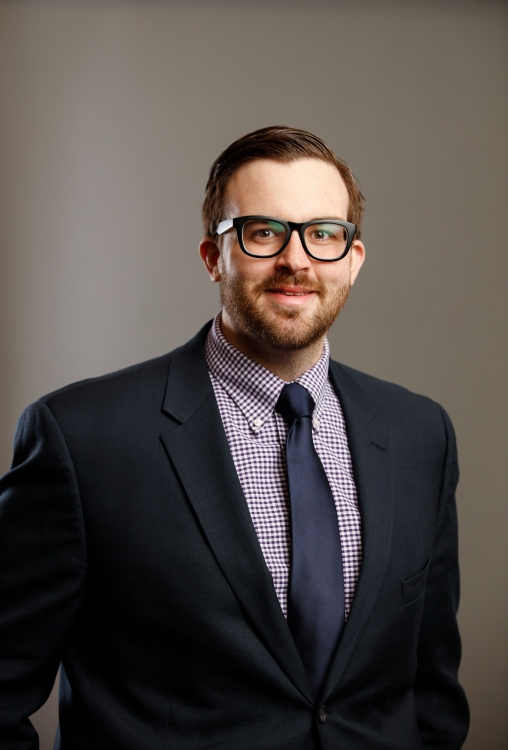 Director of Library Services
Assistant Professor;
College Archivist





585-594-6501
ballard_matthew@roberts.edu
Google Hangouts: ballard_matthew@roberts.edu
Education
College Library Director Mentor Program, 2018-19 Cohort - Association of College and Research Libraries
M.A., American History | SUNY The College at Brockport (In Progress)
M.L.S., Academic Librarianship | SUNY University at Buffalo
B.S., History | SUNY The College at Brockport


Library Research Interests
Library Assessment; Digital Humanities; Digitization; Archival Management & Unique Item Description; Academic Integrity.
Other Research Interests
Rufus Brown Bullock - Racial Liberalism and Reconstruction
The Immigrant Experience - 19th Century U.S. Immigration
Puritan/Native American Interactions - 17th/18th Century
Western New York History
Public History/Museums Without Walls
Non-profit Governance
Sample Publications
Overlooked Orleans (2015- ), 52 issues annually appearing in the OrleansHub & Batavia Daily News
Honors/Awards
Friend of Education (2019) - Albion Central School District
Recent Alumnus Award (2017) - SUNY The College at Brockport Alumni Association
Phi Alpha Theta National Honor Society - Alpha-Gamma-Lambda Chapter
Orleans County Heritage Hero Award (2014) - Genesee Community College
Job Responsibilities
Library Administration; Staff Development; Strategic Planning; Budget Formulation; Assessment; Acquisitions/Collection Development; Subscription Analysis/Oversight.
Biographical Notes
Before Roberts: Executive Director and Curator at The Cobblestone Society & Museum; Evening Library Supervisor at Hilbert College.
Hobbies: Tubist, genealogy, board/computer gaming, cemeteries, playing with Lilly (my Standard Schnauzer) . . . I'm a bit of a dabbler.
Typical Work Day: There is no typical work day!
Favorite Part of My Job: Working with a strong team of devoted librarians and professionals!
Favorite Book: Puritan Dilemma by Edmund Morgan
News
Matthew Ballard Attends 2019 Snezek Library Leadership Institute - July 23, 2019
Matthew Ballard Named "Friend of Education" - April 6, 2019
Matthew Ballard Honored by The College at Brockport's Alumni Association - October 25, 2017
Matthew Ballard Appointment - October 2, 2017
Interim Director of Library Services Appointed - September 9, 2016