News
News articles for February 2022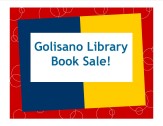 Books for Sale!
February 21, 2022
Check out our display cases full of books for sale! We will refresh these on March 21st.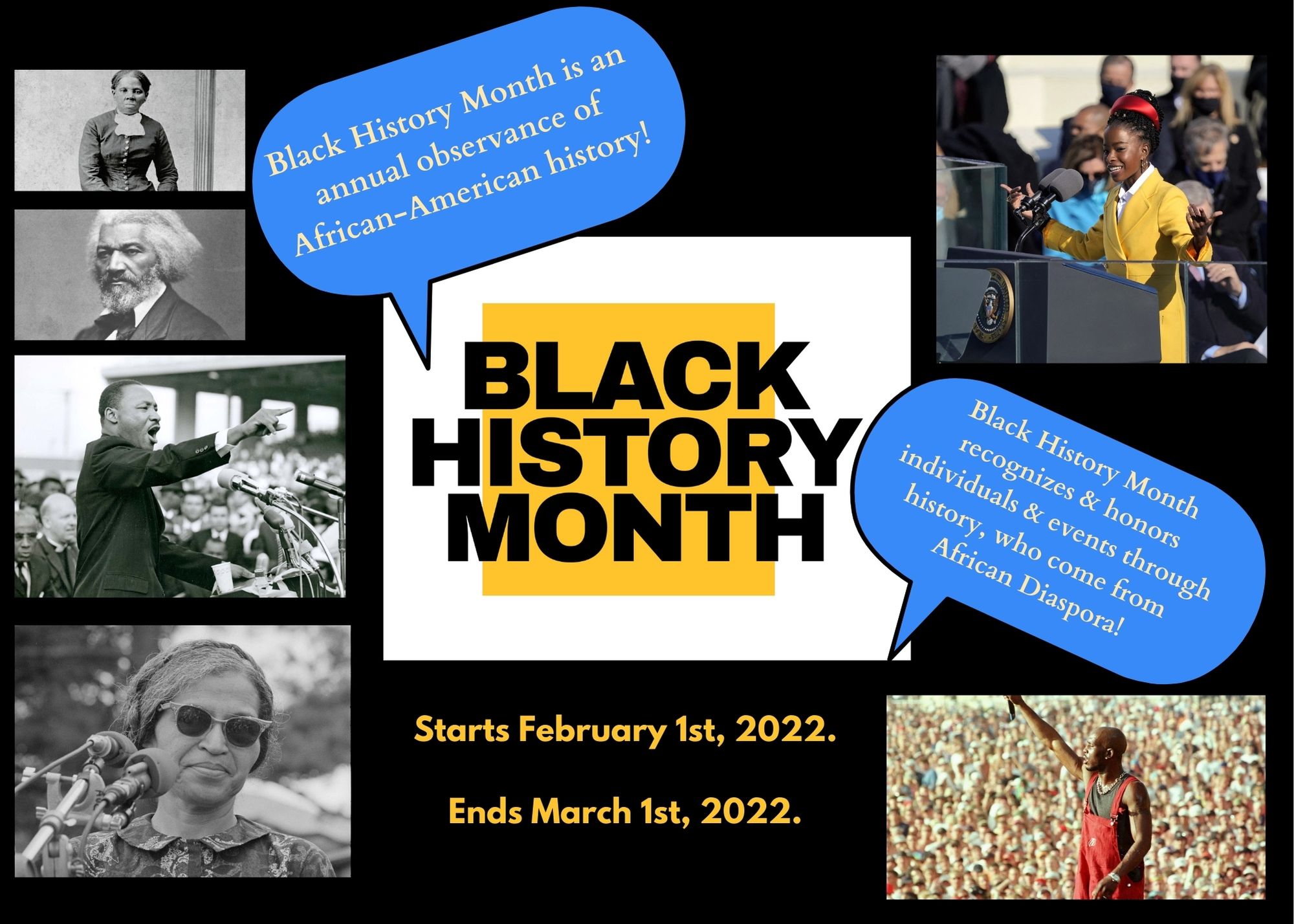 Black History Month Book Display
February 7, 2022
This month's book display is in honor of Black History Month. Come check out some of our resources o
...(Read More)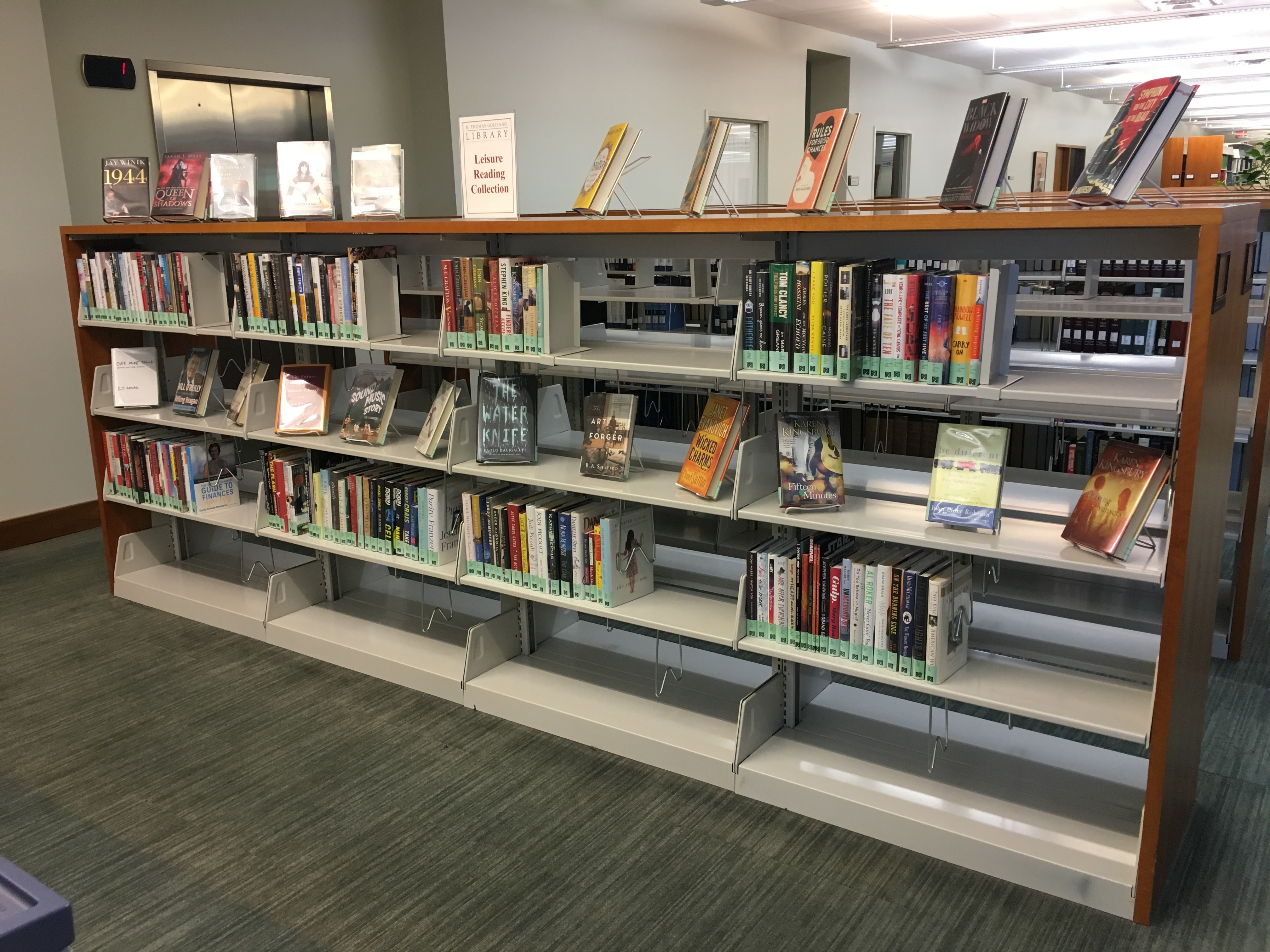 Read Anything Book Club!
February 7, 2022
Nextmeeting: Tue., 2/15. The Read Anything Book Club is an open forum book discussion where anyone
...(Read More)